Healthy Key Lime Pie Bars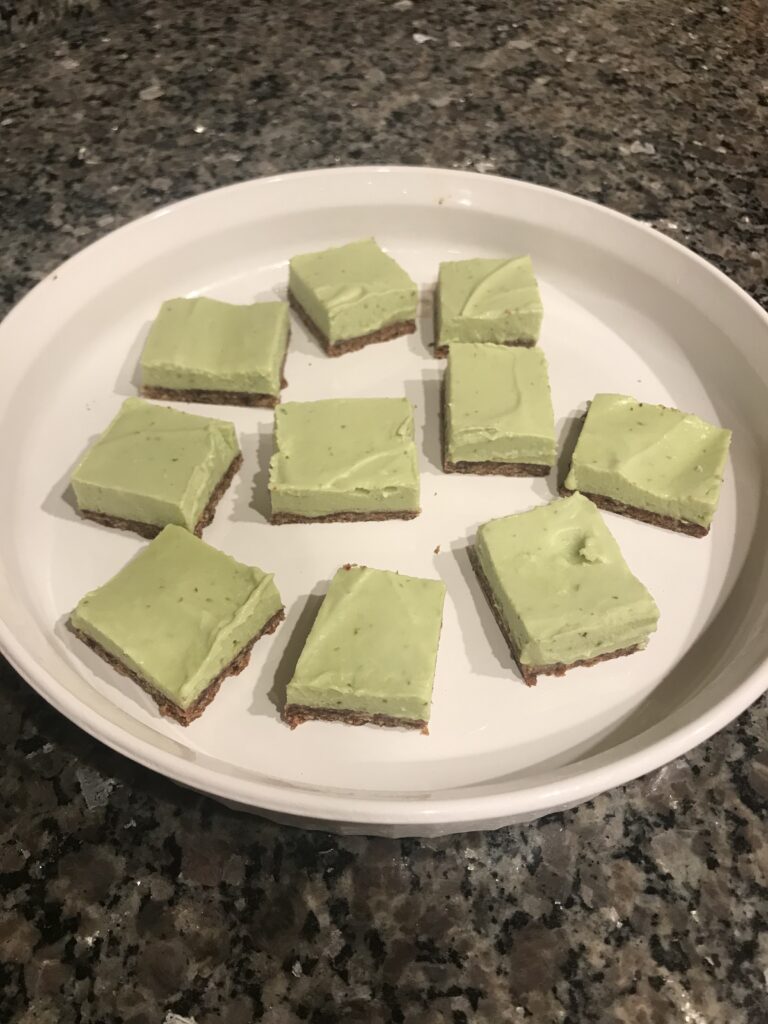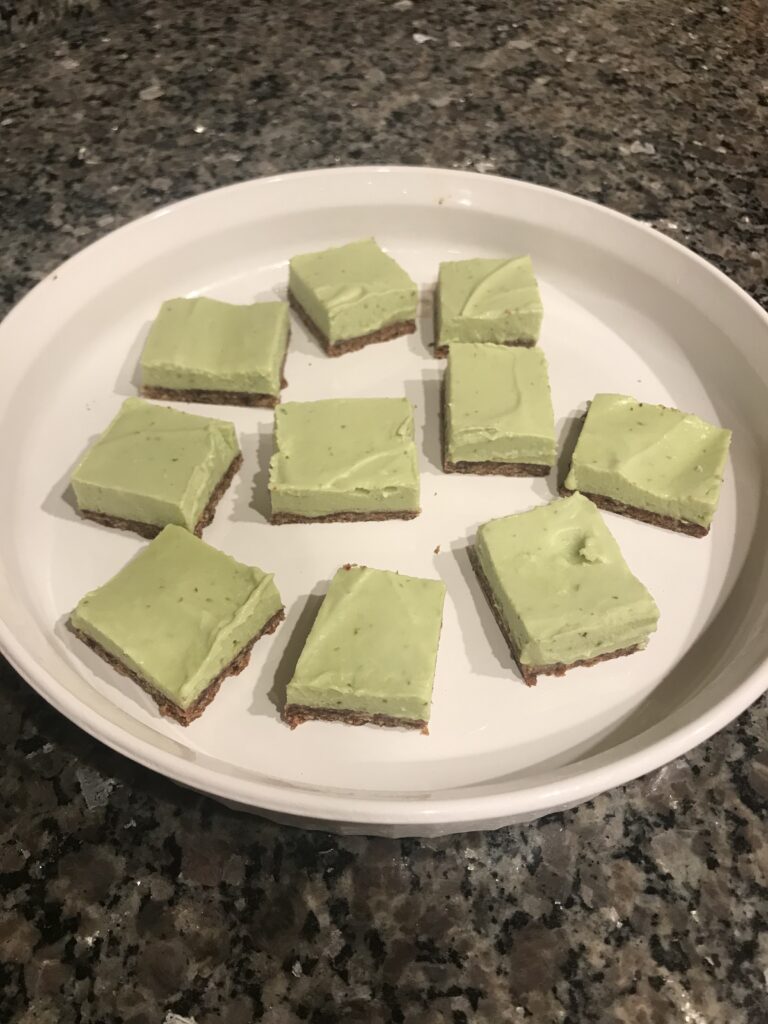 Healthy Key Lime Pie Bars
Description
My favorite summer treat.
Instructions
Soak dates in hot water for 10 minutes.

Preheat oven to 375 degrees.

Add nuts, oats and salt to a food processor and blend until it resembles a coarse meal. Add dates and blend until it reaches a crumbly dough texture.

In a parchment paper-lined 8x8" pan, press the crust mix and spread it out evenly.

Bake in the oven for 18-20 minutes, or until the edges are brown.

In a blender, combine the filling ingredients and blend until smooth.

Once the crust is baked, remove from the oven and pour in the filling, spreading evenly.

Place pie into the freezer for 2-3 hours, then remove, slice into bars and serve.
healthy, avocado, key, lime, pie, bars